The Cassandra Long Band: A High-Energy Band with a Broad Playlist
When you want a party band to get a crowd excited, The Cassandra Long Band is sure to please. These talented musicians play everything from well-known country ballads to top-40 hits. Whether it's a wedding, a local venue, or a corporate event, Cassandra and her skilled bandmates will get the crowd moving.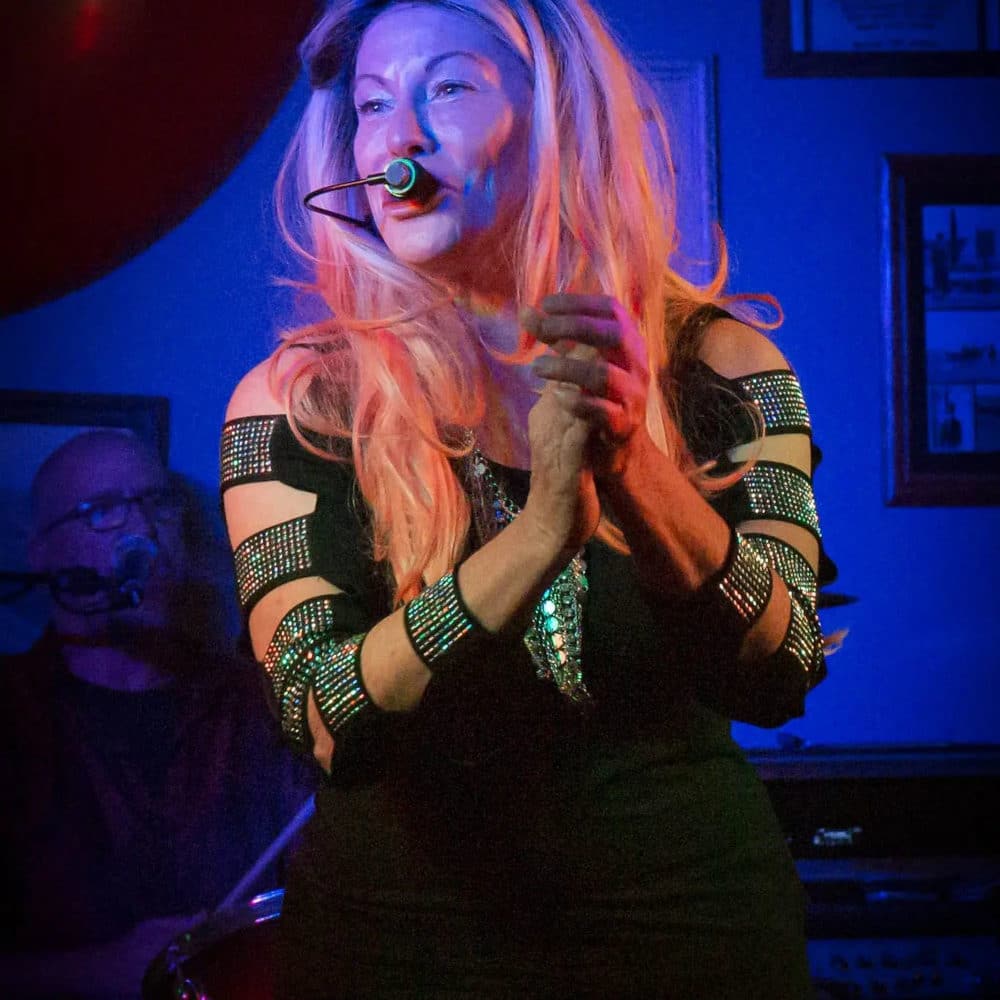 Live Music Adds Excitement to Every Event!
Nothing gets a crowd on their feet like a live band. Good music gets people's hearts pumping and their feet moving. A great band adds even more to the event. Experienced musicians can read the room and know when to speed things up or slow them down.
The Cassandra Long Band is well-known for its ability to weave a variety of styles into an evening. They are just as comfortable performing a classic country tune as they are modern rock covers. As the lead singer for the group, Cassandra Long has an energetic stage presence that never fails to connect with the audience.
The Cassandra Long Band is an in-demand group with a full performance schedule. They are also available for corporate gigs, weddings, and special events. If you are looking for a rock cover band that knows how to turn an event into a party, The Cassandra Long Band will not disappoint.
A Variety Band for Any Occasion
The members of The Cassandra Long Band understand that musical needs vary from venue to venue. We are happy to work with you to create a playlist that will enhance the mood of your next event. Some of the settings where we frequently perform include:
See What People Have to Say About Our Band
The band is just very good together and nice peeps. Cassandra has a voice that gives me chills, strong loud and can hit any note and a set of good lungs obviously! I've watched them grow and become very good musicians and singer! great entertainment. I liked when Cassandra would change her costume each set they did! From Rock n roll look to Indian, princess or just HOT CHICK ANYWAY SHE CAME OUT ON STAGE! BEAUTIFUL AND TALENTED FOR SURE!
WOW! We had so much fun with The Cassandra Long Band in Prescott during Memorial Day weekend. We are from the valley but went up to see another band. We ended up having so much fun with the CLB that we only saw the last set of the band we went up to see. Cassandra and her band were a blast and the variety of music was so fun, 80's pop, country, rock - anything! Thank you for a memorable, fun night.
We really enjoy listening to this band- they play a variety of music along with requests. Thanks Cassandra and Mike for putting so much energy into entertaining us!
My husband and I (Bill and Jill) had the pleasure of listening to the Cassanda Long Band last night at a birthday party in La Posa South. Being a former lead singer and instrumentalist, I was very impressed! I don't know any band that can play popular pop music, country, rock and amazing yodeling to "Cowboy Sweetheart." Cassandra is very talented, and so is her lead guitarist! He played any genre with ease and style. They left us wanting to hear more!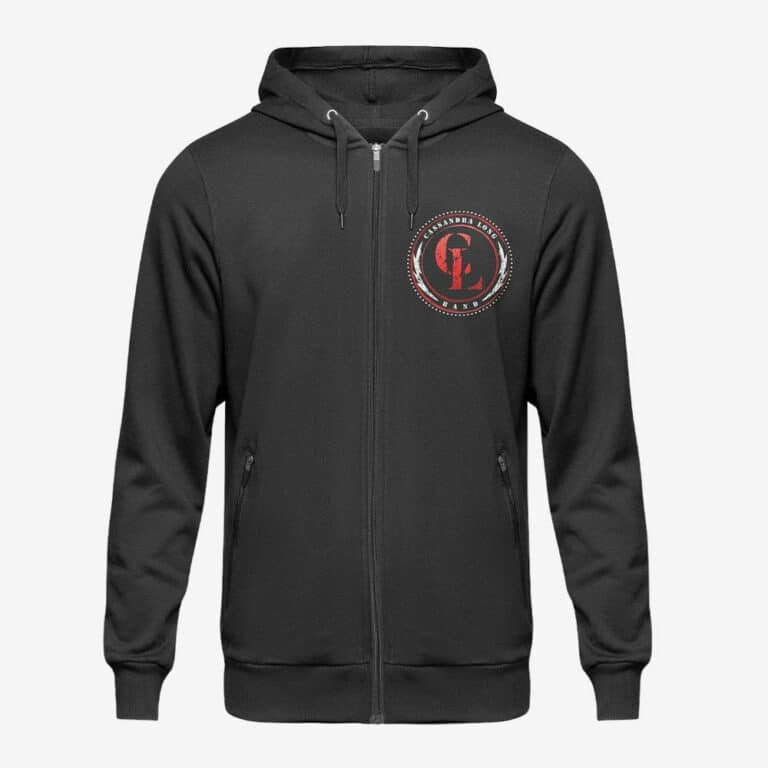 If you're a fan of a band, there's no better way to show your support than by sporting a band t-shirt! Not only do they look great, but they also help support the band financially. By purchasing a band t-shirt, you're directly contributing to their success and allowing them to continue creating the music you love. Plus, wearing a band t-shirt is a great conversation starter and can help connect you with other fans who share your passion for the music. So go ahead and treat yourself to a new band t-shirt – it's a win-win for both you and the band!
Book Our Dynamic Party Band
If you have an upcoming event that would benefit from a live band, The Cassandra Long Band is the group to call. We always bring energy and excitement along with skilled musicianship and dynamic crowd work. Contact us to get on our schedule.
Meet Our Rock and Roll Band
Get to know our talented musicians who bring their unique styles and sounds to our performances.
Cassandra Long is the lead vocalist for the group, known for her versatile style and impressive vocal range. Throughout her career, she has worked to be the best at what she does, an approach that has seen her open for performers like Tanya Tucker, Lee Greenwood, Jeff Carr, and 3 Dog Night. 
Michael is adept in many styles of music and appreciates that there is always something new to learn. He draws inspiration from the energy that comes from playing in front of a live audience.
Bass player Mark Winley was inducted into the Rock Godz Hall of Fame in 2018. He has been playing music since he was five years old, and has never wanted to do anything else.
Darrin has been playing drums and guitar since he was 13 years old with several local bands in Arizona. He currently plays guitar with the dance band Slacker as well as drums for the Cassandra Long Band.
Ivan is a self-taught musician from Brazil who fell in love with the drums after watching a 1983 Kiss concert. In addition to the Cassandra Long Band, he has played with Voodoo Kills, Stranger Things, and Reckless.
Experience the electric energy of our band's live performances as we take the stage and captivate audiences with our unique sound and dynamic stage presence.
Here you can find all the latest information on our upcoming shows, including dates, venues, and more. We're excited to share our music with you and hope to see you at one of our upcoming performances!
Below Are Some Common Questions that We Receive
Did We Answer Your Question?